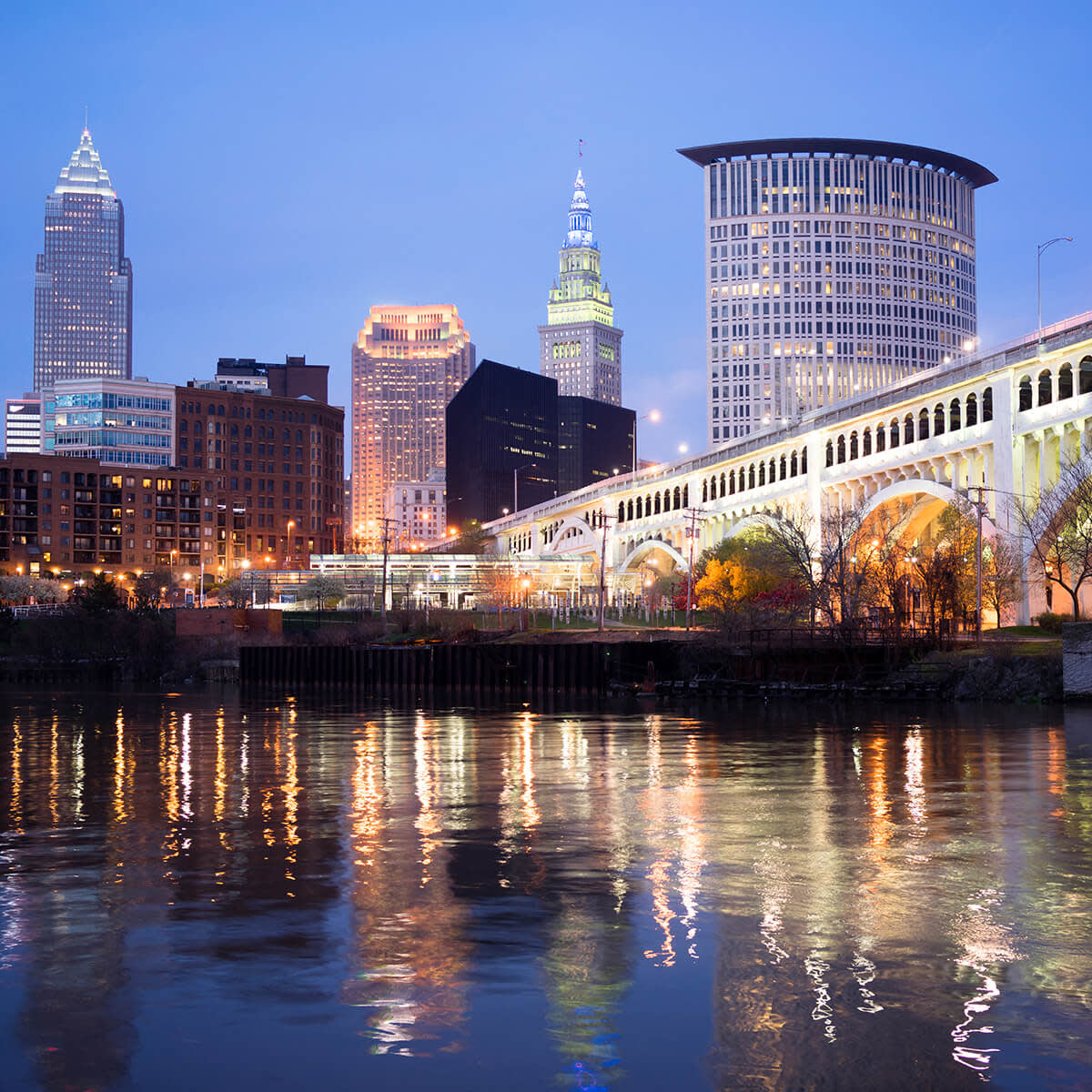 The Experience to Protect You
When you face the justice system, it can seem insurmountable. What rights do you have? How do you fight accusations that just aren't true? At Myron Watson Attorney at Law, we know the law and will stand up for you and your future. After seeing our community and loved ones ensnared in the criminal justice system, we are committed to leveling the playing field.
Our attorney, Myron P. Watson, has been practicing law in Cleveland and Northeast Ohio for almost 30 years. Mentored by local lawyers Joseph Blackwell and James Willis, Mr. Watson truly understands our community, the legal system and how to represent you. This experience fuels our passion in each case we take on. Discover how we can help you seek results.
We Take on the Hard Cases
You matter. At our offices, we understand that your case can make a difference in your future. When your case is complicated or requires federal trial experience, we can help. Our attorney has tried cases at the federal level including cases involving drugs, burglary and white-collar crimes. We are not afraid to advocate for you at the highest levels and to take your case to appeal when necessary.
How to Set Up Your Consultation
You can schedule your consultation by calling us. We are also available online or in person. Come to our office on Superior Avenue and find out more.